Office Hours and Time Zone Information

Our office hours are 8 am to 5 pm PST Monday through Friday (except holidays).



(Privacy Policy)
- Last Review: December 7, 2012
Use this form to request contact from our sales department. Sales related questions are OK. Requests for quotes are OK. Please - NO Technical Questions.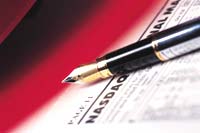 Contact Hints



Please be as descriptive as possible in your email, and please mention the product you are discussing.